Sale!
iPages Flipbook – jQuery Plugin
Description
Create Realistic Responsive HTML5 Flipbook
iPages Flipbook PDF Viewer is a lightweight and rich-feature jquery plugin helps you create great interactive digital HTML5 flipbooks. With this plugin you are able to easily make media books for your site that empower publishers and bloggers to create more engaging content. It provides an easy way for you to convert static PDF documents, images set or pure HTML markup into the online magazine, interactive catalogs, media brochures or booklets in minutes. The plugin can be deployed easily and runs on all modern browsers and mobile devices.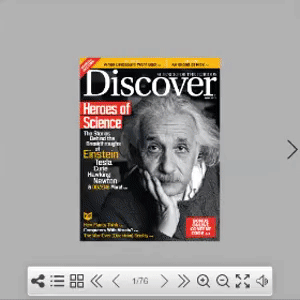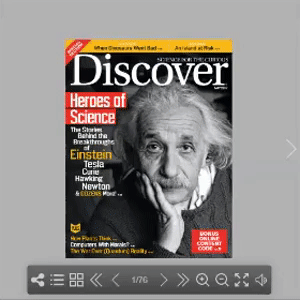 Flipbook Viewer
iPages is a strong and high quality flipbook viewer with great effects to attract your users. The plugin has inbuilt PDF support (based on the stable PDF.JS library) as result you can easily integrate PDF document without any additional movement. See code below.
<div class="ipgs-flipbook" data-pdf-src="assets/pdf/magazine.pdf" />
Features
3 render book modes – two & one page flip, swipe
3 data sources – images, PDF or HTML or mix each other
Multiple instances – create as many items as you want in the same page
Portrait & Landscape – unique look for different container sizes
Thumbnails – the side panel with page miniatures
Outline – bookmarks and external links
Keyboard navigation – arrows can be used for the book navigation
Multilevel zoom – scale books pages to make better look
Share – share a link with friends
Fullscreen – you can toggle from the normal state to fullscreen and back
Download – allow to download PDF document
Progressive Loading PDF – load the PDF in chunks for a better experience
JSON config – load parameters from an external file
Progress bars – informing about loading status
Powerful API – over 40 options
Customization – create you own theme instead default